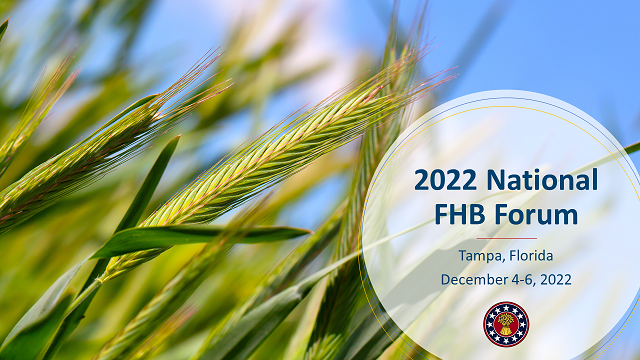 2022 National FHB Forum Onsite in Tampa, FL
Make plans to attend the 2022 NFHB Forum to gain insights from scientific presentations and poster sessions on the latest research on Fusarium Head Blight (scab) and deoxynivalenol (DON). 
Join us back in person in Tampa, Florida
Grand Hyatt Tampa Bay 
| December 4-6, 2022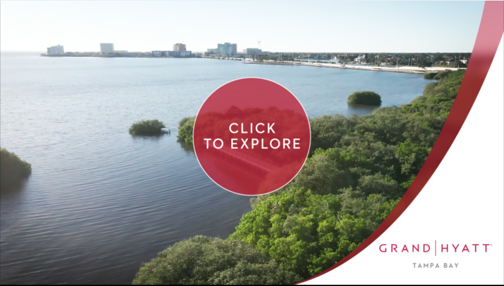 The NFHB Forum will have exclusive access to the meeting spaces at the Grand Hyatt Tampa Bay. The hotel's recently updated meeting rooms provide the perfect opportunity for outdoor receptions and meals with temperatures expected in the 70's°F. The Tampa International Airport is just minutes from the property with affordable flight options. Surrounded by a wildlife sanctuary, on property walking paths offer a 30-minute walk option during your stay. Check out the venue and make your reservations today!
>>Highlight video of the Grand Hyatt Tampa Bay
>>Hotel Reservations Now Accepted
USWBSI negotiated rate for cityview guest rooms (1 King or 2 Double Beds) available at $159/night + tax.
Deadline: All reservations must be made by October 30, 2022 to guarantee availability and rates.
2022 Program Schedule
The following is the general outline of the program for the 2022 NFHB Forum to help in planning your arrival/departure. The Forum Organizing Committee is currently working on developing a valuable line-up of presentations and speakers, additional details will be provided in July. For attendees interested in presenting a poster during the NFHB Forum, abstract submission details will be provided in September. Stay tuned!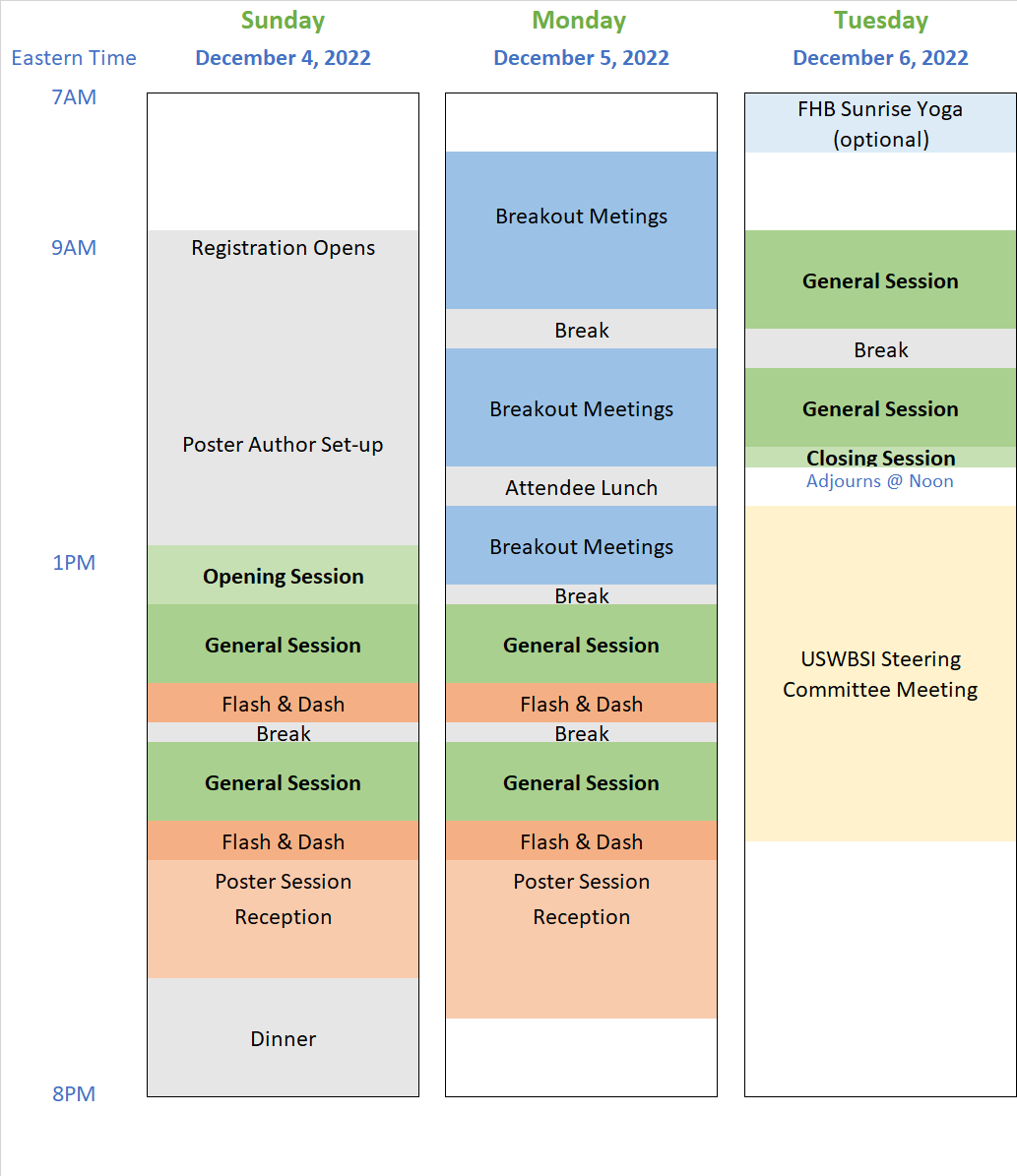 We are excited to see you all in person at the 2022 NFHB Forum!
Follow NFHB Forum on Social Media
Follow @USWBSI on Twitter or LinkedIn for quick reminders and updates. For posts about the NFHB Forum use the hashtag #nfhbforum22.
USWBSI 2022 Forum Organizing Committee (FOC)
Co-Chairs
Carl Schwinke, Siemer Milling Co. and Alyssa Collins, The Pennsylvania State University
Members
FHB Management
Ce Yang, University of Minnesota
Alyssa Koehler, University of Delaware
Food Safety & Toxicology
Jiajia Rao, North Dakota State University
Xiang Yin, Rahr Malting Corp.
Gene Discovery and Engineering Resistance
Guihua Bai, USDA-ARS
Nidhi Rawat, University of Maryland
Pathogen Biology and Genetics
Pete Oppenheimer, North Carolina State University
Imane Laraba, USDA-ARS
Variety Development and Host Resistance
Nicholas Santantonio (SWW-CP), Virginia Tech
Shengming Yang, USDA-ARS
The NFHB Forum is organized and hosted by the U.S. Wheat & Barley Scab Initiative (USWBSI).