Grower and Industry Tools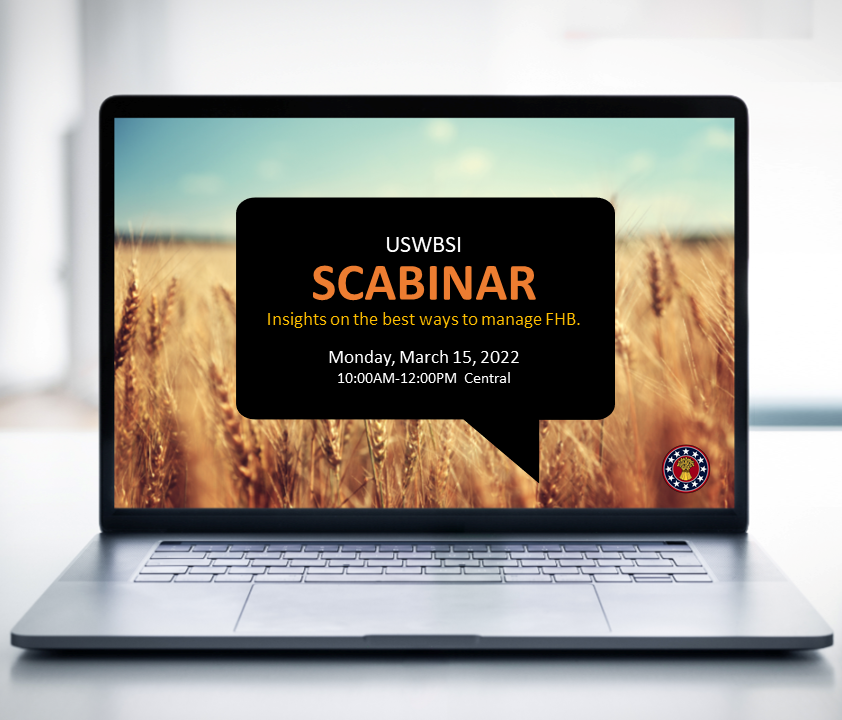 This two-hour live Scabinar allows stakehoders to interact and attain insights on Fusarium Head Blight and the best ways to manage Fusarium Head Blight and associated mycotoxins. The event will be recorded and available for those unable to attend in person.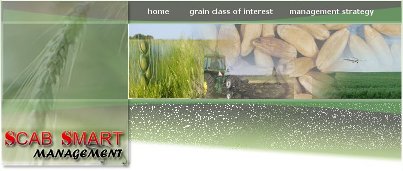 Scab Smart provides information on key management information for each small grain class affected by this disease in the US. Scab Smart is intended as a quick guide to the integrated strategies that result in optimum reduction in Fusarium Head Blight (FHB=Scab) and the primary associated mycotoxin (DON).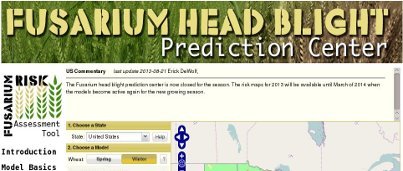 The experimental models deployed by the Fusarium Prediction Center represent more than a decade of model development and testing by multiple universities. The models estimate the risk of a Fusarium head blight epidemic with greater than 10% field severity using weather variables observed seven days prior to flowering. Weather during this pre-flowering time period influences the reproduction of the fungus that causes head scab. Testing of these pre-flowering models indicates that the models are correct about 75% of the time. The models are only one source of information available to help make management decisions. We strongly encourage you to consult with local extension specialists, and crop consultants to determine if fungicide applications are needed to suppress Fusarium head blight in your area.
Regional FHB Management Sites
Michigan State University - Enviro Weather
North Dakota State University - FHB (Scab) of Small Grain
Ohio State University - FHB FactSheet - Head Blight or Scab of Small Grains
Purdue University - Crop Diseases in Corn, Soybeans and Wheat
Kansas State University - Management Options for Wheat Infected with Head Scab
Minnesota Association of Wheat Growers - FHB Forecasting Site for Minnesota
University of Nebraska - Fusarium Head Blight of Wheat
North Carolina State University - Avoiding Wheat & Barley Head Scab
Virginia Polytechnic Institute Wheat Scab - Integrated Disease Management in Small Grains
Saskatchewan Agriculture and Food - Fusarium Head Blight
Grain Sampling For DON Analysis
To read the .pdf document click here